Picoday Game
Hello I think I am moving on from this game unless anyone is interested in more levels. I tried making a 3D looking game with Construct 3s new Z Elevation but 2 days before picoday they updated mesh distortions to move on the z axis which was what I was hoping to do instead of stacking 2D sprites to make it look 3D. Please check it out I spent a lot of time on it.
Unity3D
I have been learning C and C# programming while making some stuff in unity 3d's free version! With C I have been using Jo Engine to compile playable homebrew for the Sega Saturn! I am a beginner with 3D as well and Unity is helping me learn all the math I need to know like Matrixes and Radiants for game design.
RobbyGame
I will be making a game in collab with @megarobby using construct. This will be a mobile friendly rhythm game about our favorite naked rat, Robby.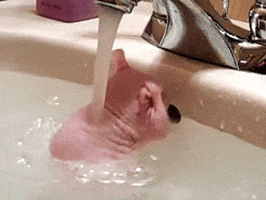 Animation?
I might make some animations here and there, but I will be uploading some timelapses of what im working on youtube tonight! I have never tried streaming but I did make a twitch https://www.twitch.tv/megarobbygames